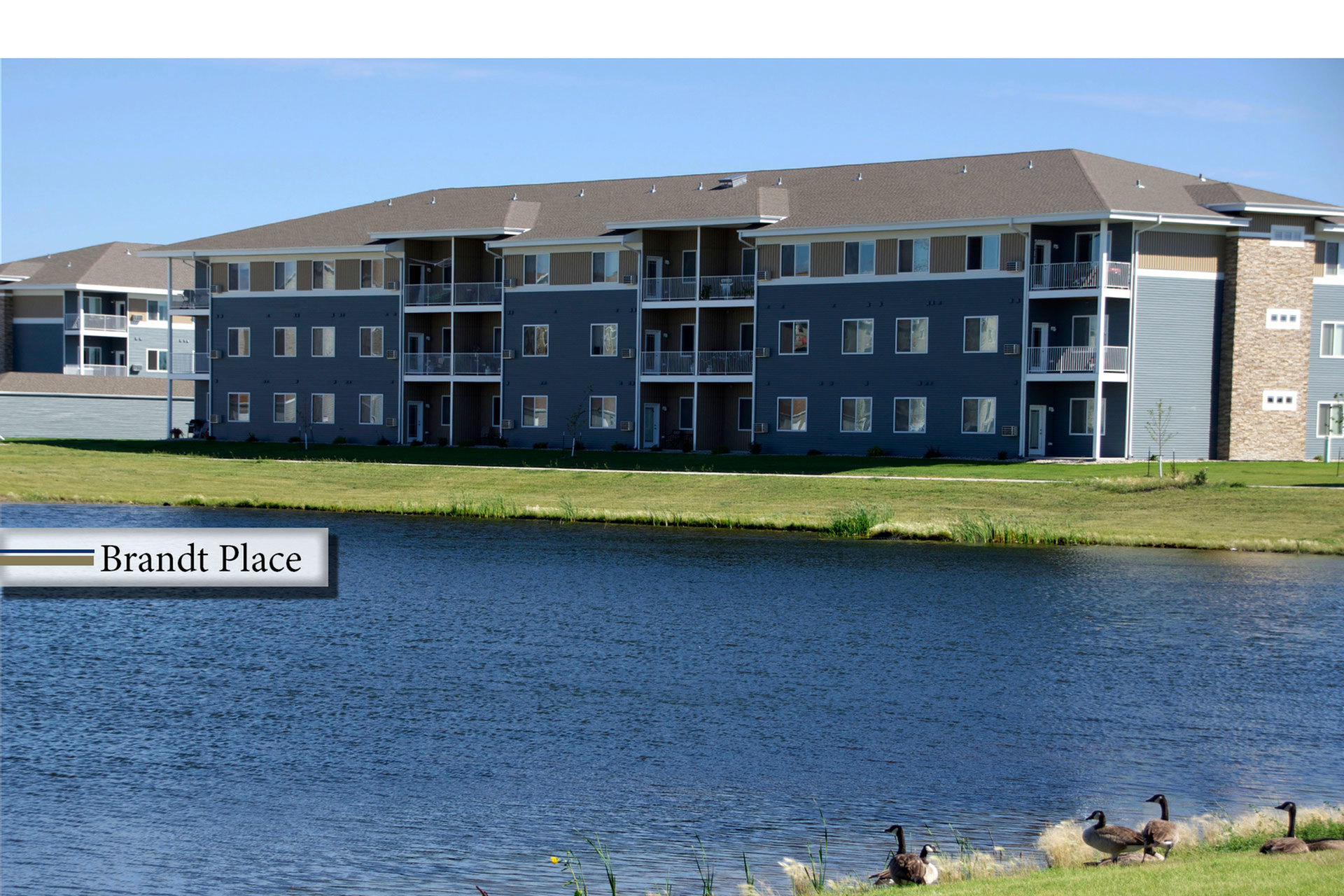 Property Management
If you are looking for an exceptional place to call home or an experienced Property Management Company to oversee your investment, Property Resources Group is the answer. Proving to be the leaders in the rental market we offer a fresh approach to property management and an innovative option to community living. Our portfolio is comprised of everything from Luxury Apartment Communities and Upscale Townhomes to Modernly Designed Customary Apartments.
With a multitude of experience, our full service team of professional property managers, maintenance engineers and support personnel are committed to addressing all your rental needs with confidence and care.
Property Resources Group, Your First Call Home!
We Know the Market
Lisa Gefroh
Division Manager for Property Resources Group Apartments
Sasha Peterson
Property Manager
Osgood Place Rental Office
Brenda Sommer
Property Manager
PRG Rentals Office
Tanaya Rysavy
Property Manager
Amber Crossing Rental Office
Kayla Lagro
Property Manager
Boundary Rentals
Daniel Helweg
Maintenance Engineer
David Stage
Maintenance Supervisor
Fred Wittman
Maintenance Engineer
Mitch Boe
Maintenance Engineer
Daniel Leal
Maintenance Engineer
Lloyd Parisien
Maintenance Engineer
Trevor Laidlaw
Maintenance Engineer
Dale Johnson
Maintenance Engineer
Mike Johnson
David Larson
Maintenance Engineer
Craig Syverson
Maintenance Engineer